About Me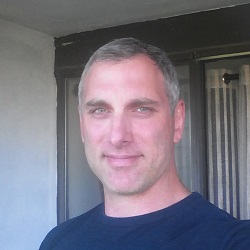 Welcome to Men's Hormonal Health – written and developed by Brian Hildebrandt, researcher and enthusiast of testosterone replacement and prostate cancer best practices.
The website's main purpose; establishing best practices and industry standards, based on the latest replicable peer reviewed research and associated knowledge from specialists in their respective fields.
All information is subject to change as better ideas are developed. In that regard, constructive feedback is greatly appreciated!