Welcome to Men's Hormonal Health
Low testosterone shouldn't keep you from living the great life you deserve. As with women, men may also feel a gradual or sometimes sudden shift in their health, as they age.
Perhaps you're dissatisfied with your doctor's recommendations, and decided to do some research of your own. Perfectly commendable – however your doctor should always remain your first guiding frame of reference.
Therefore the information on this website should not be considered medical advice. Always consult your doctor for the final word regarding your health.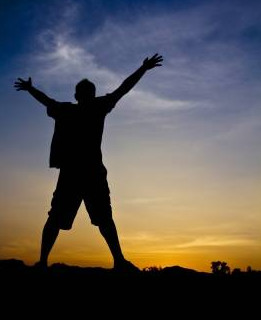 Best Practices in Testosterone Replacement
I've drawn from some of the most cutting edge research available, on male menopause and it's associated health effects.
My goal is to pass this information along to you, so you can get back to your life, and skip many of the dead ends others have encountered.
Without proper direction, it can take years to get well. Hopefully with the information I've provided, you'll get there a lot faster!
Cutting Edge Prostate Cancer Resources
If you've just been diagnosed with prostate cancer or are in the process of testing, you may have some fear and anxiety about what the future may hold.
It's my hope I may help answer some of those questions, and make you feel more comfortable along the way.
Optimizing Health: A Long Road Ahead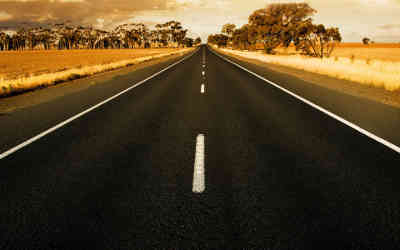 Lastly… I am not selling anything (save a few advertisements), so you can let your guard down. This is purely an informational website based on research from today's leading doctors.
I may suggest routes to take, based on the most current and effective testosterone treatments. Some routes may lead towards top doctor recommendations, others to resources less conventional.
All feedback is welcome, either positive or negative. If you disagree with some suggestions I've made, I'd like to hear about it.
The same applies to success stories. Perhaps you have something of value you'd like to share with others? Reading a message from someone who's improved their lot in life, makes my day!